Care
The following ministries exist to help care for physical, emotional, and spiritual needs of Bayview Glen Church as well as our surrounding community.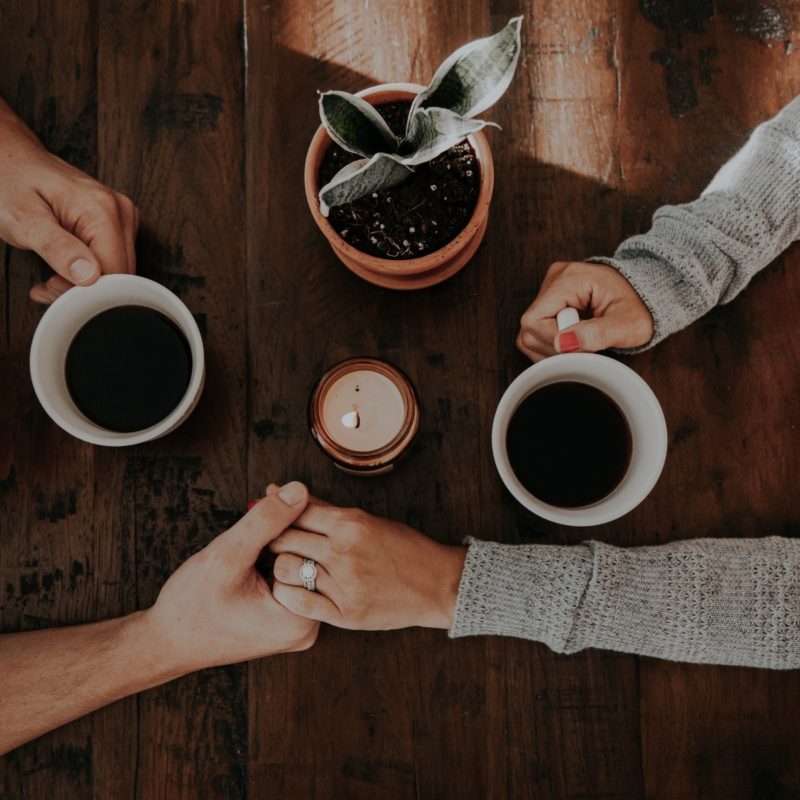 Pastoral Care
Bayview Glen pastors are available to pray with you, offer counsel, answer questions, and support you through all of life's peaks and valleys.
Professional Counseling
Bayview Glen houses licenced professional therapists on site that offer reduced rates for individuals that are referred by a pastor. These counselors have extensive training and experience in a variety of areas in order to help you process emotional, relational, and spiritual challenges.
Benevolent Fund
Are you in a financial crisis? The Bayview Glen Church family sets aside financial resources to help those in times of need.