Next Steps
Discover yours.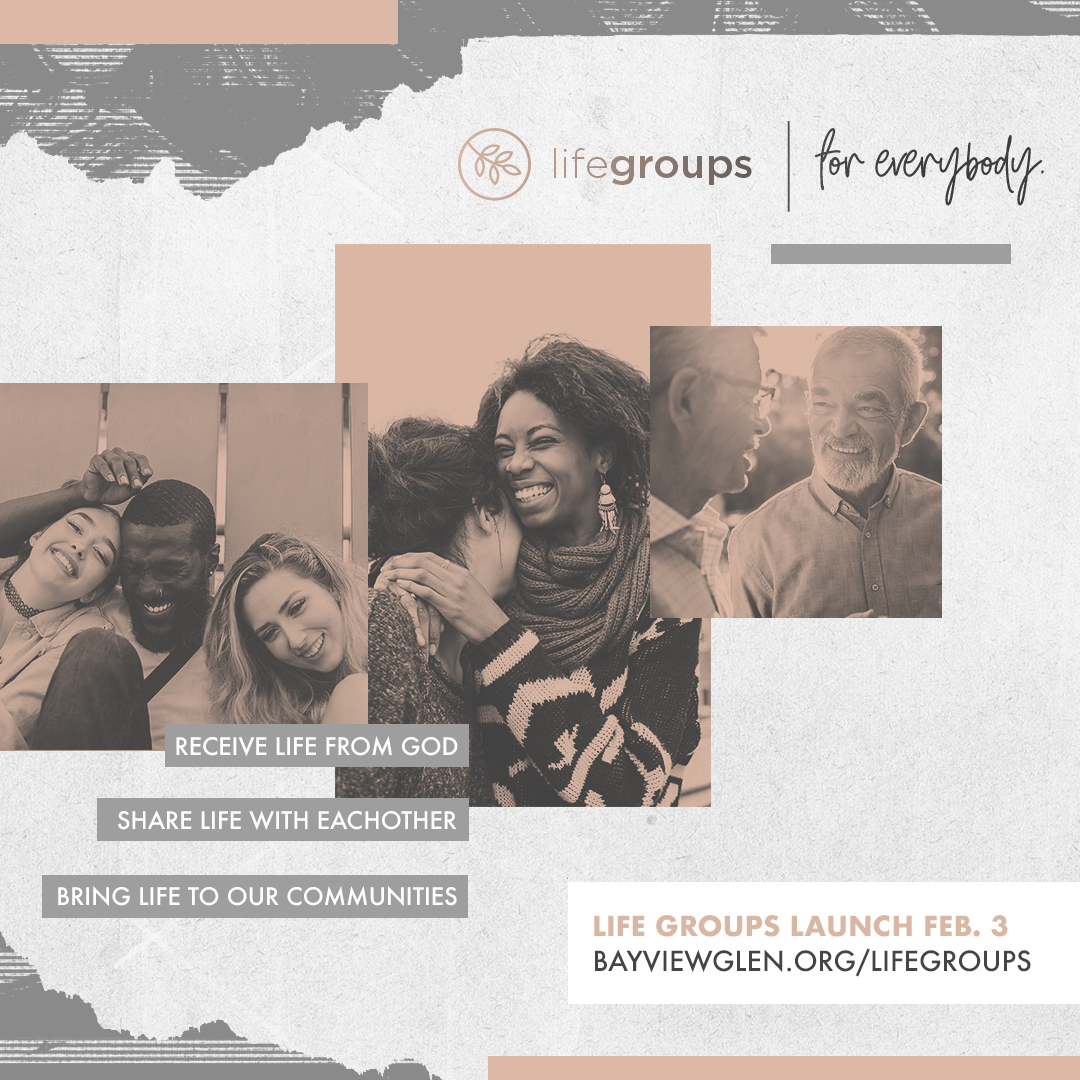 Life Groups
Life Groups are gatherings of 8-12 people situated geographically across the GTA that meet to receive life from God, share life with one another, and bring life to the surrounding community.
Join a Group!
Alpha
Alpha is a series of sessions exploring the basics of the Christian faith. Alpha typically runs for eleven weeks and each session is designed to create conversation about a different question that you may have about faith. Alpha is just an open, informal, and honest space to explore life's big questions together.
Learn More
Baptism
Like a wedding band, baptism is simply an external representation of an internal reality. Baptism is telling your family, community, and the world that you've said "YES!" to Jesus. Have you said "YES!" to Jesus? Take your next step of baptism!
Find Out More
Want More Information?
Get in touch to learn more.